"The right choice for your patient, and the best solution for your practice."
The DR400 patch style recorder is the smallest and most versatile monitor in the line up of cardiac monitors from Northeast Monitoring, Inc.
Weighing in at just 35 grams, the showerable 1-, 2- or 3-lead "Patch" style recorder solves your remote cardiac monitoring needs.
With 14-day Holter, 30-day Event and MCT capabilities, this multi-functional recorder uses Bluetooth technology to transmit cardiac events every 20 minutes making ECG transmissions near-real-time.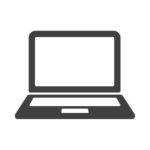 Software
Compatible with HE/LX Analysis 6.0b and LX Event 3.0 Software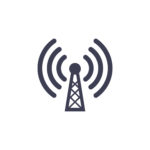 Wireless
Bluetooth and wireless technology.
No memory cards required.
 USB Connection
Rapid upload of Holter data and battery charging using a single cable.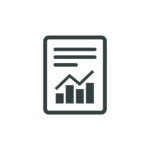 Reporting
Paired with our software, fastest time to report in the industry
 Why Choose the DR400?
 This small, lightweight recorder means patient comfort
which increases patient compliance
The DR400 can record 3-channel 14-day Holter
on a single charge
Showerable: IP44
Size: 68 x 39 x 13 mm
Weight: 35 grams
Patch Electrode: 1-, 2- or 3-lead
Battery: Internal lithium, USB charge, 1 charge for 14-day Holter or 30-day Event
Warranty: 3-year
Learn more and reserve your DR400 recorder today!
Contact us today and receive a coupon towards your first DR400 purchase.